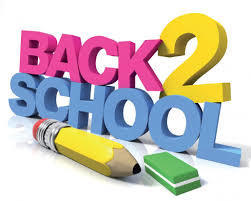 ¡Bienvenido de nuevo DIAMONDBACKS! Welcome Back DIAMONDBACKS!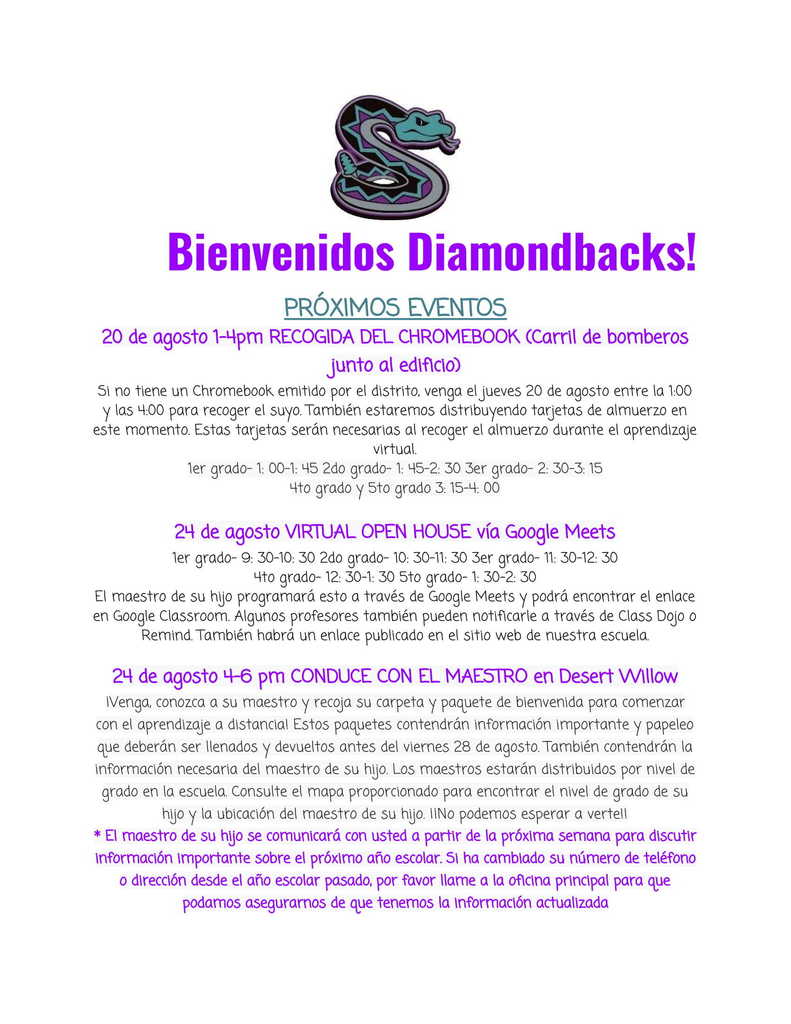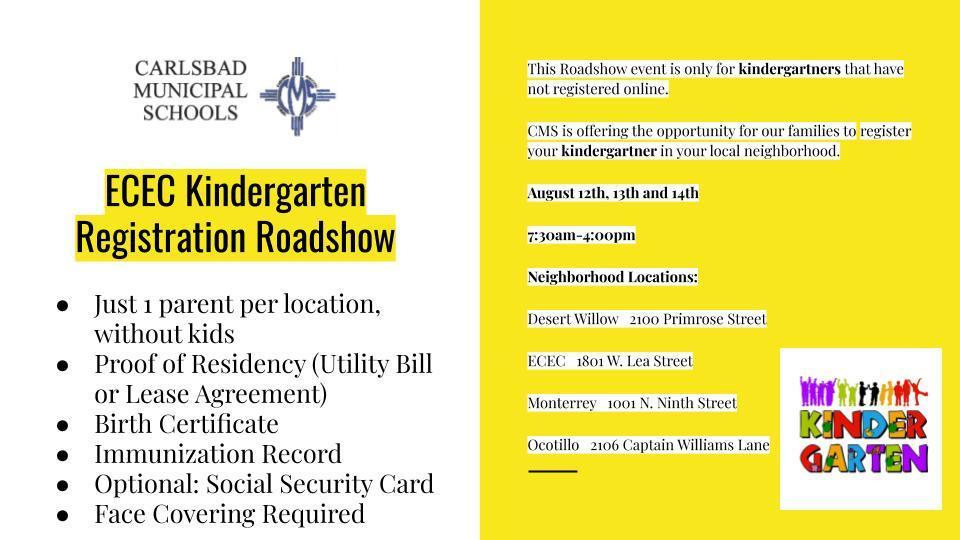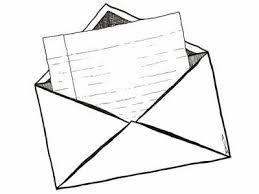 Do you have questions about school reopening? Click to read the FAQ's updated 7/23/2020.
https://5il.co/il85

This message DOES NOT apply to you if you have enrolled your students in the the 100% Online Virtual School. When the district begins the Hybrid option of attending school, your student(s) will automatically be assigned to groupings, as follows: Last Name begins with A-L – assigned to Group A (Attending school on Monday/Tuesday) Last Name begins with M-Z – assigned to Group B (Attending school on Thursday/Friday) If this process does not allow for siblings to be on the same day, please click on the link below and complete a request for your child to be moved between the groups. We will work to accommodate all requests that are entered, in order to assist your family with scheduling; if you have any questions, please contact the school principal.
https://docs.google.com/forms/d/e/1FAIpQLSevhRGS1o08Ig5rlcLnM-HBKT2Rk5xBXM1htmtx1OyuOpvFjg/viewform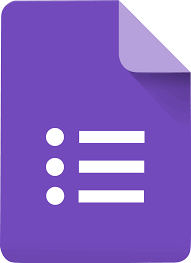 Click on the link to see the Desert Willow School Supply List for 2020-2021
https://5il.co/iotj





Start of School Letter from Dr. Washburn

Start of School Letter from Dr. Washburn

To former Desert Willow 5th grade students who received a Chromebook at the end of last year due to COVID-19. Please return your Chromebook and charger next week, July 13-15, from 11:30-1:00 at Desert Willow. You can drive thru the lunch pick up line and a teacher will be there to get it from you! Thanks so much!

Nurse will be distributing medications that are in the nurse office to parents on Tuesday, April 21st from 9-10:30 during the breakfast/lunch pick up time. Pick up will be at the front of the school. Thanks so much and Stay Healthy!

Grab and Go Lunches are available Monday thru Friday from 9-10:30 AM

Chromebook Distribution for Desert Willow Students Wednesday April 8, 2020 1pm-4pm @ CHS Freshman Academy ** Please have student ID Numbers **